A new series of speakers are coming to the Prescott area. The Signature Series has quarterly speakers planned for the Prescott area. According to their website, the Signature Series is a platform "where business leaders and industry experts come together to share their knowledge, insights, and perspectives on the most pressing topics impacting businesses today."
At the Signature Series, we believe that businesses are the foundation of community prosperity and growth. We are committed to supporting you and providing you with the information and tools you need to succeed in today's rapidly changing business landscape.
More Information Regarding The Signature Series
---
ECONOMIC LANDSCAPE
MARCH 31, 2023
Doors open at 2:00 pm, Speaker begins at 3:00 pm
The Federal Building
101 W Goodwin St Ste 103, Prescott, AZ
Speaker, Brian Beaulieu
This event will focus on the economic landscape in 2023 and how attendees can best prepare for the challenges and ongoing uncertainties. We will present business strategies and tactics that address the projected changes in the economy and in the markets key to participants.
We will also cover:
Inflation and the Federal Reserve Board's impact on the economy
Discuss varying opportunities in key markets.
The global impact on the US and North America.
Analyze the labor market conditions over the next several years.
Discuss lingering supply chain issues and ongoing pricing concerns.
Look at ITR's key leading indicators and what they foretell for your markets.
Present actions that will help attendees prepare for the varying levels of inflation anticipated through the rest of the decade
Present relevant market outlooks and discuss issues that impact your profitability via resource allocation, budgets, expectations, and strategic planning.
Determine the potential impact of a shift in government from the midterm elections as well as the potential consequences of massive government programs.
---
MAY 9, 2023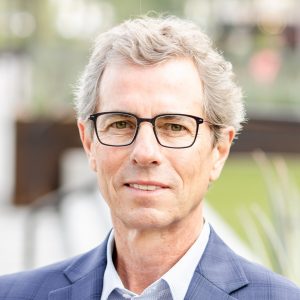 Doors open at 10 am, Speaker begins at 10:30 am
Park Collective
7450 E Pav Way, Prescott Valley, AZ 86314